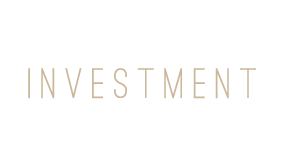 When we capture the special milestones in your life we believe it is important for you to be able to cherish and access them for years to come. For that reason, we offer all-inclusive digital collections. Your session with Cadeau Photography includes a high-resolution collection of images with print release,  three matted gift prints and access to our boutique studio wardrobe.
We also offer a carefully curated selection of fine art products.
Please CONTACT US to receive our pricing catalog.
2017 session choices
—-
first year plan
includes maternity | newborn | sitter | one-year
—
newborn session
—
newborn mini session
—
maternity session
—
milestone session
choice of 3 months | sitter | one-year | up to 6 years
—
sunset family session (may-october)
$100 deposit due at the time of booking, which is used toward the session price.
prices subject to change (booked sessions excluded)
Please CONTACT US by using the contact button above to receive our catalog with more details on our sessions, or to start planning your session today!